Disc Jockey
Darwin Laurencio
The DJ that made it all possible. With years of wedding and corporate events under his belt, he created a service that transcends his passion in music. Over the years, he continues to raise the bar for what it means to be the DJ and for the services he offer. He believes that music along with a combination of his choice in lighting, he can bring any venue to become an upscale event.
Disc Jockey
Justin Dator
With his experience as a club DJ, DJ Justin is able to bring the fresh new hits into the dancefloor. He demonstrates his skill as a DJ by delivering new remixes. His talents and his passion shines when is next to the turntables.
Master of Ceremonies, Coordinator and Lighting Specialist
Daimler Sena
He ensures a seamless transition between sections of the program and keeps the event moving at a steady pace within time constraints. With his fluid executions and wonderful persona, he can create an atmosphere that will play a crucial role to your event's success.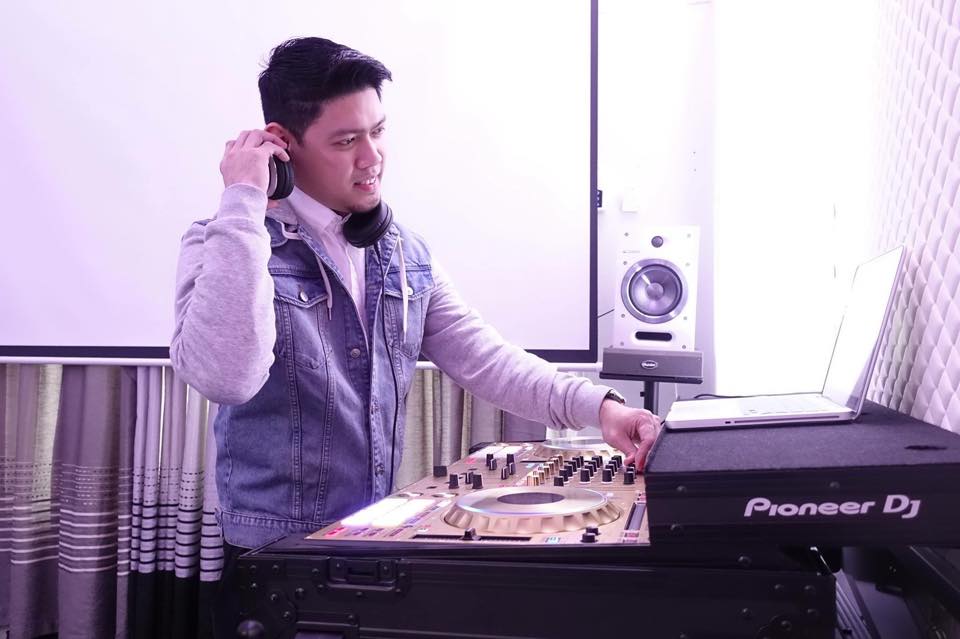 Disc Jockey
Dennis M. Mallari
Prepare to bring back memories as Dennis spins throwback music with combination Top 40's, Pop and Hip-Hop for a more urban aesthetic.